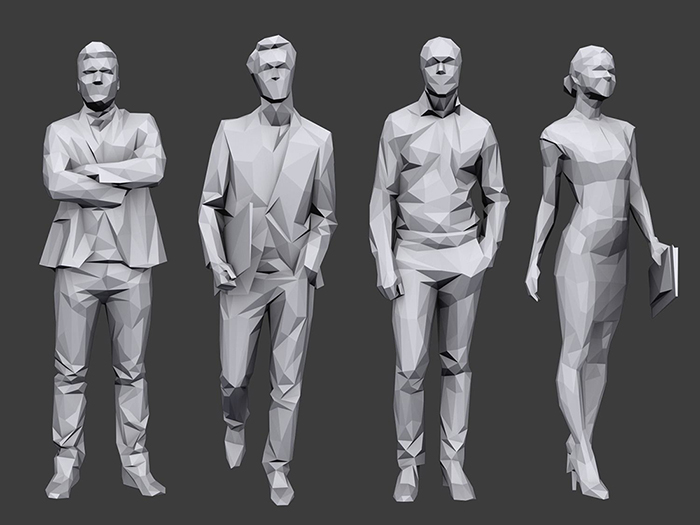 Who we are:
Creative Global Funding Services Inc. (CGFS) is an global provider of funding services. Our team consists of experts with many years of experience in underwriting and architecting funding solutions.
CGFS also has many International Affiliates who are dedicated to serve your business and project development needs worldwide. Our Affiliates have a diverse background in banking, finance, political science, and entrepreneurism. They are all dedicated to working with our clients to assist them in bringing their project or business financing request forward so that CGFS can present an appropriate funding solution.
CGFS has relationships with several hundred funders/finance groups/capital raise firms and lenders, which provides our clients with access to a variety of options to get their business or project funded. Our lenders will fund a variety of businesses and projects globally, with interest rates ranging from 3% to 12% per year. Our lenders have stayed strong through our current economic crisis, believing that there are better days ahead.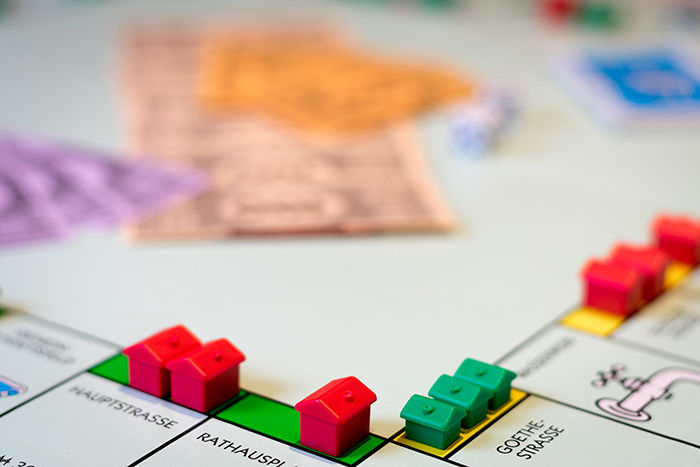 OUR WORK
CGFS also works with a boutique capital raise firm that has been in business for over 40 years, has raised over Two Hundred Billion United States Dollars in the past 10 years and who can raise capital in the form of debt, convertible debt, preferred convertible stock, preferred stock or stock. The capital raise option is a low cost, nonrecourse way to finance many real estate and non real estate projects.
CGFS works with a Wall Street Hedge Fund that has experience in funding films, TV Series, and concert specials. The borrower must have 20% cash against total budget cost in the form of a bankable letter of credit, put up at closing and will need to give up a 40% equity in the project to the investor group.
The project must not contain excessive sex or violence.
CGFS works with North America's premiere provider of purchase order funding which enables many entrepreneurs to create cash flow for principals and businesses that may not otherwise be able to qualify for credit. Once an account is established with the provider, the purchase order funder will provide funding within 48 hours of the client presenting a qualified/credit worthy purchase order.
Note this if for USA businesses and their USA based clients only.
.
Finally, CGFS works with a funder who specializes in working with USA Businesses who are under Chapter 11/7 bankruptcy protection. Whether it is a Debtor in Possession circumstance or a business looking for Exit Funding, we can assist the business in finding a solution.
When the Banks Say NO – We Say we're Interested
CGFS prides itself in having an efficient, effective, and friendly path to assisting you with your finance needs. We bring highly qualified people, with a proven processing system, to better serve you in your search to find funding for your business or project. Whether you are a small business seeking to raise 1 million USD or a large business wanting to raise a few billion dollars we have a solution for you.     If you wish to submit a business loan application or a project funding application, please begin by sending us a starter form. You can find the form by clicking on our Apply Now Button at the top of your page.
CGFS is ready to fund the Businesses of the Future Now!